Saybrook Townhouses, #989
06457 Apartments for rent on Saybrook Road in Middletown, CT. Spacious 2BR townhouse, 1050 sq' plus full unfinished walk-out basement. Bedrooms have vaulted ceilings.
18 Properties in and Around Middletown CT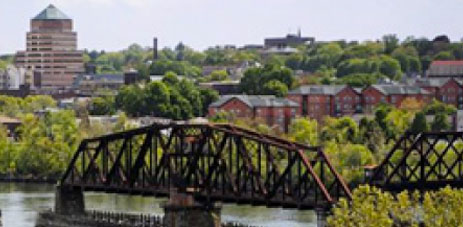 Rak Realty was established in 1977 by Frank and John Rak.
Today it is owned and managed by three generations of the Rak family: Frank Rak, John Rak, Andrew Rak, Paul Rak, Stephen Rak and Elizabeth Rak Roberts.
Our company objective is to provide excellent housing and an excellent owner-resident relationship.